[News] Suh Ji Suk's Popularity Soars in Japan after the broadcasting of "Pure 19" Source: http://www.asiae.co.kr/news/view.htm?idxno=2009070713520234927&nvr=y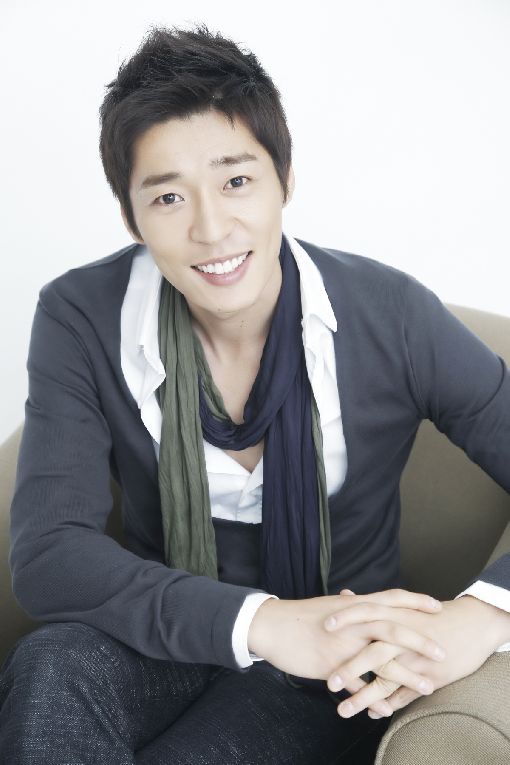 [Asia Economy] 7/7/2009
Suh Ji Suk's popularity soars in Japan and is currently emerging as a new 'Korean Wave" star.
He has already become very popular in Taiwan after his KBS1 daily drama "Pure 19" was aired there. Now, he attracts great attentions in Japan after the drama has been broadcasted in Japan for 5 times.
SJS is well known for his "Mr. Manager" role in the drama. Many Japanese fans have heated reactions to him including inquiring his management agency the address to send their fan letters. His popularity could be felt by the great numbers of Japanese membership registered at his homepage opened by his new management agency.
SJS, costarring with Goo Hye Sun, enjoyed high popularity as a "Man who's more beautiful than flowers (꽃보다 남자)" when "Pure 19" was aired in Korea and scored very high TV ratings. In the drama, he played a manager who quietly helped the heroine played by Goo Hye Sun, which made him extremely popular.
For the last fan meeting held in May to welcome his completion of the military service, it was inevitable to put a limit on the number of applicants due to too many Japanese fans applied to attend the event.
His management agency is planning for his comeback to dramas and visiting Japan to move him up to a star of the next Korean Wave.
In the meantime, he has attracted viewers' attentions when he revealed his past as a 'Track & Field" athlete via "Come To Play – Yoo Jae Suk and Kim Won Hee Show", which is his first comeback to the TV programs.
Reporter: Moon Yong Sung (문용성)
============
Korean news agency "News En", "Sports Today" and "TV Daily" also release the same news report on 7/7/2009
[News En]: http://www.newsen.com/news_view.php?uid=200907071725451001
[TV Daily]: http://www.tvdaily.co.kr/read.php3?aid=124696122112369002
[Sports Today]: http://stoo.asiae.co.kr/news/stview.htm?idxno=2009070713520234927&sc1=entertainment&sc2=news&sc3=hot&sk=
============